From Silicon Valley to the World
Global clients trust us with their enterprise innovation and digital transformation initiatives.
Corporate Venture Capital At Scale
Starting with local mergers and acquisitions, Tencent was moving fast with inorganic growth. Still small by international standards, it was nonetheless a behemoth in its home country of China, and harboured ambitions beyond its hometown of Shenzhen.
The Applied Innovation Institute was called upon in its early days to provide best-in-class corporate transformation and innovation practices with a focus on corporate venture capital as a means of igniting innovation outside the corporate walls but that can nonetheless provide strategic fit back into headquarters. By 2019, Tencent's corporate venture capital practice has become the world's largest.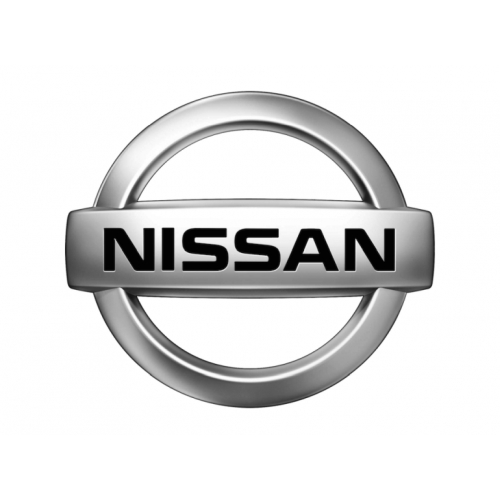 Culturally Winning
A sprawling company with presence in every corner of the globe, the Renault-Nissan Alliance (later the Renault-Nissan-Mitsubishi Alliance) was responsible for one out of every nine cars sold worldwide. An alliance between the two largest car manufacturers each with their rich histories was certain to bring about challenges. But the opportunities in sales and efficiencies were unprecedented.
The Applied Innovation Institute engaged with senior management to drive transformation. From the headquarters in Japan to bases around the world, the Institute created case studies and learning opportunities for both senior management and their one-downs.
Engineering Wins
From its headquarters in Palo Alto, California, HP's history of its founding in a garage in Silicon Valley is well-known among tech aficionados. Much like the history of the Applied Innovation Institute, which was also founded in Silicon Valley, HP has grown from a small town to a global giant.
With a sprawling group of businesses, moving in sync became the proverbial making elephants dance. The Applied Innovation Institute was engaged to simplify the innovation process, surface innovative solutions, and provide opportunities for business units to deepen engagements across geographies and functions.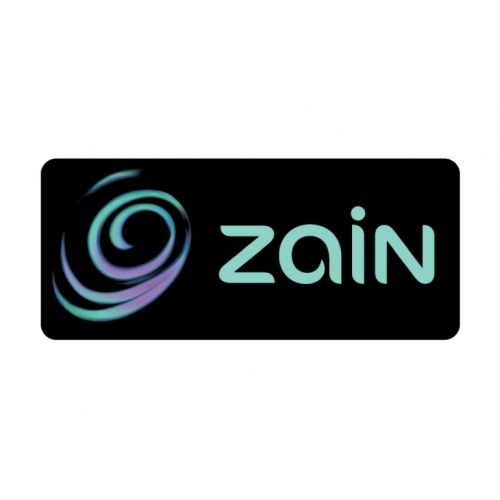 Engaging Customers
With 50 million customers across the region, Zain is one of the Middle East's largest telecommunications company. Based out of Kuwait, the telecom company was in constant competition for the young but fast-growing markets of the Middle East.
Tasked with engaging youths, its fastest growing customer segment, the Applied Innovation Institute created the Arab Mobile Challenge as part of the Global Mobile Challenge. In partnerships with regional governments, equipment manufacturers and events such as the Mobile World Congress, the Arab Mobile Challenge was rolled out to the largest number of participants in the history of such events in the region.
Snacking Beyond
Nested in beautiful Atlanta, Georgia, the history of Coca-Cola is filled with experimentation with different formulas and deep operational efficiencies that has enabled the company to provide the same food and beverage experience in all corners of the globe.
The Applied Innovation Institute was engaged for horizon scanning in new technologies in production and distribution. Before foodtech was a cool buzzword, Coca-Cola was already deeply involved in disrupting itself from its business model to the food that its billions of customers consume.
Virtually Disruptive
As one of the first companies to successfully virtualise the x86 architecture, VMware was a pioneer in virtualisation. Focused on deeptech before it became a buzzword, the company has been at the forefront of many technologies now in use in many corporations around the world.
The Applied Innovation Institute was engaged for horizon scanning in the emergence and practical applications of disruptive technologies that can be leveraged with VMware's extensive suite of technologies. True to its roots at Palo Alto, California, VMware's success can be traced to its relentless engagement with disruption.
Putting the Silicon in Silicon Valley
One of the oldest companies in Silicon Valley, Applied Materials supplies equipment and software for the manufacture of semiconductor chips for electronics, computers, and smartphones. For decades, it has stayed apace with technological shifts and continuously created products that its clients need.
Missteps are expensive in terms of time and investment in this industry. The Applied Innovation Institute was engaged for horizon scanning to ensure that this stalwart of Silicon Valley stays relevant and at the forefront of its customers' demands.
Yet Another Pioneer
From its base at Sunnyvale, California, the "Yet Another Hierarchically Organized Oracle" has reached billions of customers with its web properties ranging from advertising to email. Despite a drop in prominence, Yahoo domain websites are still among the most popular in the world, ranking in the top 10.
The Applied Innovation Institute facilitated cultural transformation for senior management and created important modular programs for implementation in its many offices around the globe.